WEEK 10 05092023 
This week's Sponsor Shoutout goes to Marine Outlet, a Central Texas boat dealer, and home of G3 Boats and SunCatcher pontoons powered by Yamaha Outboards. They are a family-owned business located in Bell County for over 54 years offering a full line of marine sales, service, and parts. Certified technicians and a knowledgeable staff to help you whether you are a first-time boat buyer or an old Salt.
Stop by today to see their Showroom filled with Old Town Kayaks! From pontoons to fishing boats to WaveRunners, they carry it all for Family Fun. Promotions for Yamaha Outboards, up to $500 off, and G3 SunCatcher pontoons, $2000 off, starting May 15th. Take an additional $1000 off on the 2022 Select 22CC pontoon with a Yamaha VF115LA, designed just for fishing, or a 2022 Sportsman 1910SC with a VF150LA. Just tell your salesperson "3X9" by May 31st, to receive the instant cash rebate.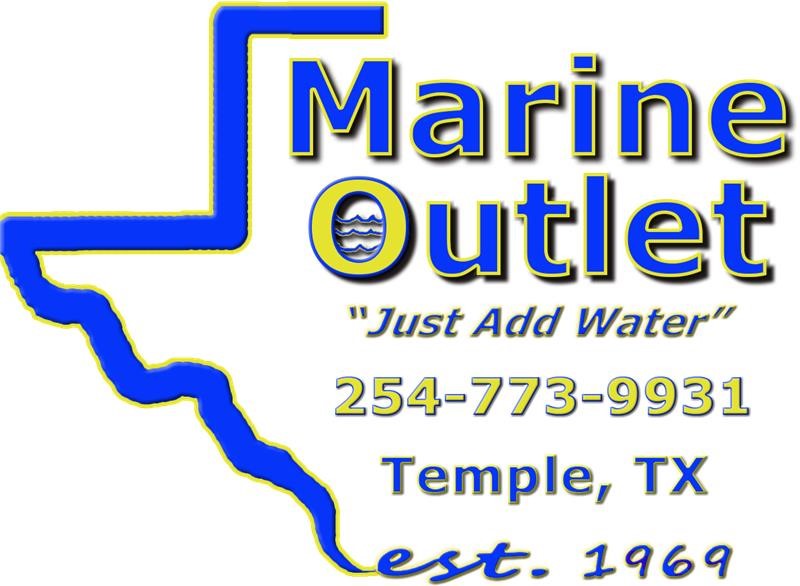 Gotta love the slogan "Just Add Water". Going into the countdown hours before the launch with the possibility of thunderstorms. We want the rain, we need the rain, but overcasting tournament Tuesday is difficult with Angler's waiting to see if tonight's event is going to be cancelled. The rule is if it rains without threat of lightning or severe winds, we are fishing. The difficult call is predicting what might happen after the launch and before the scales close. SAFETY is the dominant factor in this decision.
Fortunately, the weather held out, live wells were checked, the launch was conducted quickly, and the scales closed as usual at 9:45; however, tonight's weights were not as spectacular as last week. The winning weight was 18.20 lbs., brought in by Bobby Babcock and Justin Rogers. Second Place was C. Washburn and K. Smith with 18.14 lbs. And Third Place was Cord Zahn and John Guerra with 18.06 lbs.
Big Bass of the evening was 8.69 lbs. Brought in by the Fourth Place Team, Jody Berger, and James Millsap. This evening's contrast in weight to last week and previous weeks was very noticeable indicating that the spawn is ending but these fish have not yet shown signs of stress with their red and battered tails. Low pressure and daily showers might be conditions that have thrown the fishing off this evening. One thing that was noticeable was that many of the Top Ten and near top ten were consistent names. The fishing was tough and the tough were fishing well. Let's see what surprises are in store next week at the 3×9.