WEEK 11 05162023 
Tonight's winners of the 3×9 were Donnie Mathes and Tim Rake with 17.38 lbs. With an 8.21-pound kicker. This Powerhouse Team is adding more points toward their already prominent AOY Standing. Coming in Second Place was David Kipp and Justin Rogers with 15.94 lbs. Another team of consistent contention. Coming in Third was Pete Garza and his son Jason. Every dog has its day. These two are seldom in the money but not new to the spotlight. These dawgs are always close under the porch as far as the house payouts go. They brought to the scales the Big Bass of the evening, a respectable 9.21 pounder.
With fifty-four boats in the lineup, nine places were paid out. Fourth Place was Colton Washburn and Kevin Smith with 13.79 lbs. Fifth Place, Daniel Barnes, and his son Tanner with 13.35 lbs. Sixth Place, Jim Golden and his son, Wade with 12.96 lbs. Seventh Place, BJ Carothers, and Tom Wells with 12.85lbs. Eighth Place, John Dulaney and his son Jake with 12.54lbs. and Ninth Place, new to the 3×9 was A. Copeland and B. Simmons with 12.48lbs.
Noticeably, this was a father and son's night out where all enjoyed a piece of the action. The 3×9 is truly a community event where more happens than big bass being brought to the scales. For these anglers, it is a once-a-week opportunity to share comradery with their friends and memories with their families. Once more, Tightlines Premium Fishing Tackle should be thanked for hosting this awesome event.
-bg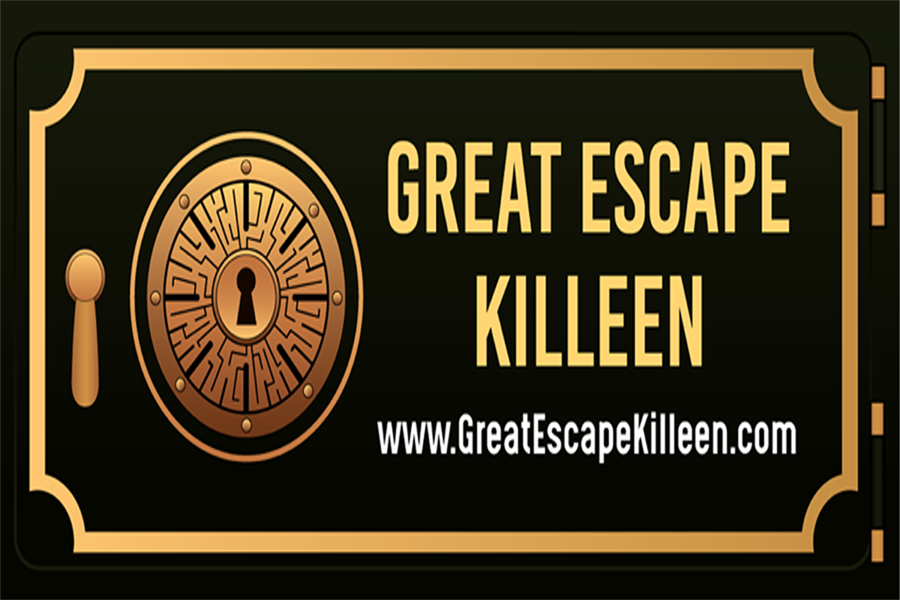 Tonight's Sponsor Shoutout goes to The Great Escape Room. They are another small business in the community offering awesome memories by creating mystery themes and corridors into mind spring challenges for groups of all ages. A team building opportunity for your employees or just an unforgettable environment to host that special Birthday Party. A great place to experience a great escape from the common everyday grind. The Escape Room is located at 4400-1 Suite C, Central Texas EXPY in Killeen just off Stan Schlueter Blvd. CALL THEM TODAY TO BOOK YOUR NEXT FAMILY OR OFF-SITE BUSINESS OUTING: