WEEK 12 052320232
We are in our twelfth week with critical water levels with sporadic rainfall and the ever-consistent threat of rain on a Tuesday of the 3×9. The lake level is rising, but not quick enough if we don't get some real rain soon. I'm not telling you anything you don't already know, except to remind everyone to be safe and take these conditions seriously.
Tonight's winners were Cris and Justin Tatum with 17.37 lbs. With a 9.04lbs. kicker 
Second Place were Jody Berger and James Millsap with 16.82 lbs.
Third Place were John and Jake Dulaney with 14.76 lbs.
Fourth Place were Daniel and Tanner Barnes with 14.28 lbs.
Fifth Place were Colton Washburn and Kevin Smith with 13.39 lbs.
Sixth Place were Paul and Kistler Stokes with 12.97 lbs.
Seventh Place were Jim and Wade Golden with 12.96 lbs.
Big Bass was 9.04 lbs. caught by Chris and Justin Tatum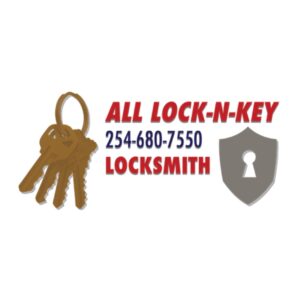 Tonight's Sponsor shoutout goes to All Lock n Key, owned, and operated by Tony and Stacy Orange. Tony provides service to both residential and commercial. If you ever lose your expensive key fob, give them a call prior to contacting the dealership. They are the first place to call for all your lock n' key needs! They are also fellow anglers of the 3×9, so let's support those that support us. Keep it local and support your local business. We thank them for their support and hope that you will remember them the next time you have the need. Until then, please mention them to others.