WEEK 13 052420232
From last to launch to first to place, James Millsap and Jody Berger are our winners this evening. Drawing Boat Number 59 made for a sour taste as James pulled the late number but turning it into sweet victory. James has been involved with his grandson's baseball games for most of the season. Coming to the scales with only 17.55 lbs. but knows the lake well enough to take home the "W."
Second Place were Daniel and Adrian Barnes with 15.74 lbs.
Third Place were Jon Stegmeyer and Jerry Fuller with 14.50 lbs. Including this evening's Big Bass 8.91 lbs.
Fourth Place were Chris and Justin Tatum with 14.8 lbs. Inching their way back up the Angler of the Year-AOY Standings
Fifth Place were Paul Stoke and his son Kessler with 12.95 lbs.
Sixth Place were Donnie Mathes and Tim Rake with 12.90 lbs. Another formidable team currently doing well in the AOY Standings.
Seventh Place were Scott Lutgens and Shawn Walsh. Just under the porch with 12.72 lbs.
Tonight's weights are indicative of post spawn conditions under clear skies and rising temperatures. It's amazing how the spread at the scales become tighter and more critical to collect every ounce of scoreable weight in a bag. As the series progresses, it's going to be a slug match for AOY, but with several weeks ahead, there still might be a Cinderella story to be told.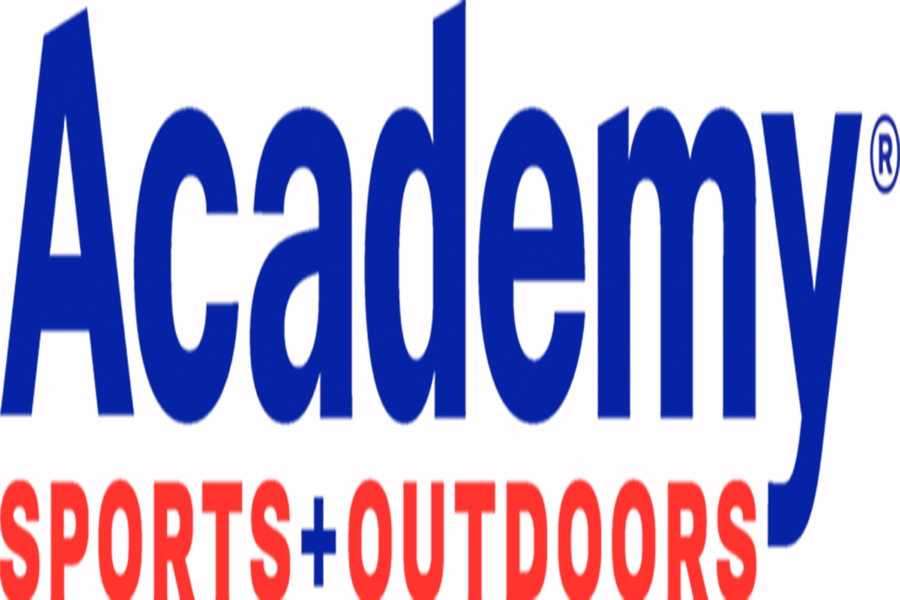 Tonight's Sponsor Shout-Out goes to Academy Sports and Outdoors for their years of support of the 3×9. Academy Sports and Outdoors located in Temple, Killeen, and Round Rock in our immediate area supply the best in all your sporting goods needs. Academy Sports and Outdoors are not only known for supporting us but many other community events. They truly are embedded in the community wherever they may be located. For that, we thank them!