WEEK 14 06062023
Summer has officially arrived and the 3×9 sack weights are proving it. We can only hope we have a late rainy season in the forecast as lake levels are still critical. Tonight's 3×9 winning weight was less than last week, weighing in at 16.20 lbs., Trent, and Shane Stafford took the "W". Big Bass this evening was one of only two seven pounders. 7.70 lbs. was brought to the scales by Jon Stegmeyer and Jerrry Fuller.
Gary Riggs and Billy Spears brought the other seven-pounder to the scales, and used it as their kicker to take Second Place with 16.14 lbs. Last week's winners brought in the only six-pounder, but their sack weight was not enough to get a check.
Third Place went to John and Jake Dulaney with 14.26 lbs. Just not a very eventful night for the spectators, but here is a word toward one of awesome sponsors of the 3×9 filled with excitement.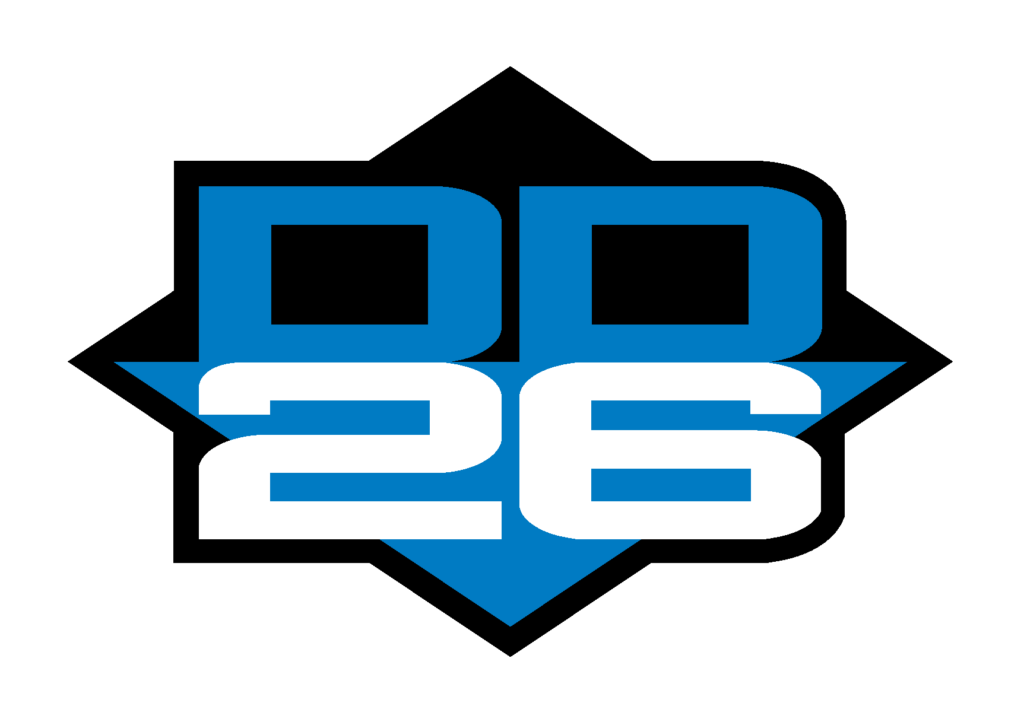 Is a nationally recognized company out of Mesa, AZ with many fishing and boating products to offer. They are known for their Transom Savers and Steering Blocks. These two items are power coated billet aluminum offered in many colors and just scream pride in boat ownership as quality crafted accessories. Their fishing products represent them well also as they offer a culling management system as well as additional accessories like nonglare screen savers for your electronics and premium cable management covers for your trolling motor. Their full line of accessories can be found at Tightlines Premium Fishing Tackle. DD26. Buy some bling for your boat today that will offer many years of boating utilitarian purpose. We are proud of their sponsorship of the 3×9, and you will be proud to purchase any of their outstanding products. Fishermen that understand your desire and bring you premium products to fit your needs.