WEEK 15 06132023
Ripp'n lips and trying our best not to kill the fish! A sweltering muggy night for the 3×9. Once the fish were weighed, anglers were reminded to take their fish to the deeper side of the dock because the water would be too hot to release in anything less than six feet. Tonight's winners, Billy Freeman and his sister, Jackie were smart about ensuring the safety of their fish. They decided to come to the scales well before eight o'clock and were rewarded with a check for bringing their fish to the scales alive. 18.02 lbs. with a seven-pound kicker that turned out to be tonight's Big Bass. Doubling up on their wise decision, we want to promote this type of sportsmanship for others to emulate.
Concern for the fish is in keeping with conservation efforts as we progress into the summer months, so get some G Juice for your live wells and those with holes in their tournament bags, Tightlines has them in stock also. These bags are not designed to be dragged on the asphalt. A little silicone dabbed in the corners inside the bag should fix this. It is important to keep enough water in your bag to ensure a healthy release of our natural resources. Let's keep those fish healthy so our 3×9 Tournament is not accused of not caring and seen as preventing large numbers of dead fish seen on the shore after our tournaments. Correcting the past a little bit at a time makes for great strides in this direction. It takes everyone's attention on this subject to be successful.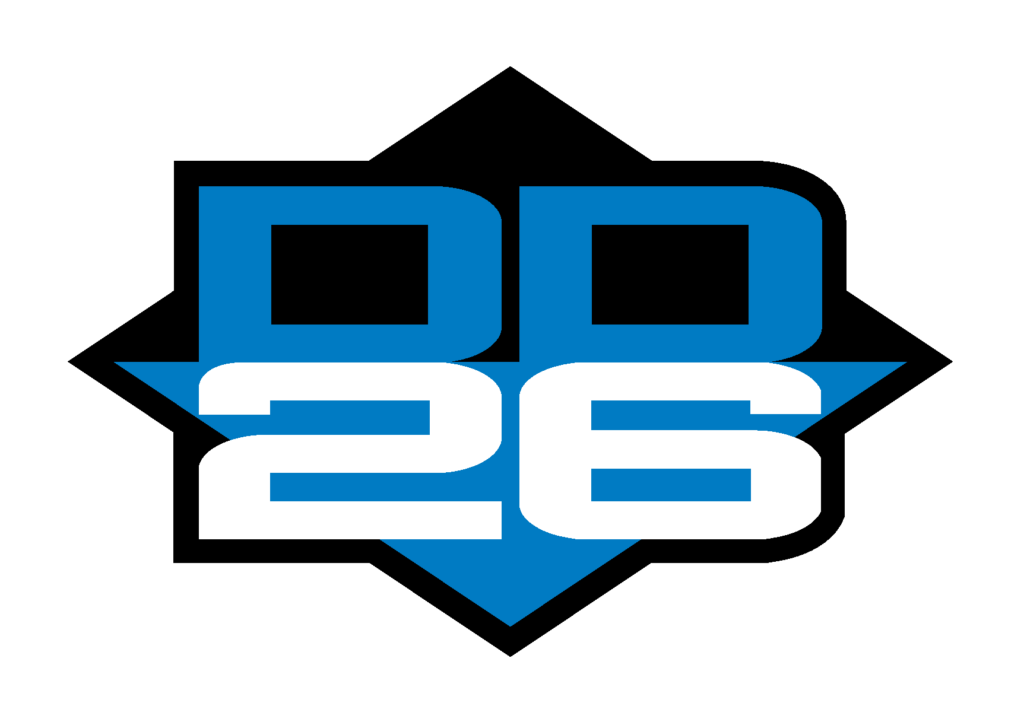 Tonight's Sponsor Spotlight goes to DD26 Fishing for providing a premium weigh bag along with so many other premium products to protect your electronics investment. We appreciate our sponsors of the 3×9 and encourage all to send a few lines about their business to be posted here as we hope everyone enjoys these write-ups about our Tuesday evenings at the 3×9.