WEEK 19 07112023
Tonight, it was hot and windy with no relief from the heat as we continued the 3×9 after a two-week pause due to the recent loss of a veteran angler of the 3×9 and last week's activities associated with the 4th of July celebration.  This week's winning team went to John Thomson (Lt. Gen. Ret.) of River Ridge Group LLC and Ray Tomastis an Austin Guide. General Thomson is new to the 3×9, but a longtime citizen of the community and an avid angler in his own right where they proved that fact by bringing three fish to the scales weighing 17.70 lbs. with an 8.36 kicker to take the "W". 
In Second Place were Jackie Freeman-Rogers and her brother, Billy Freeman with 16.20 lbs.
Third was Danny Langley and Clint Wright with 13.50 lbs.
Weights were low, but common for this time of year, however, Wade and James Golden found a 9.06 lb. to capture Big Bass for the evening. 
The water level continues to drop, and the length of the ramp is exhausting its accessibility raising grave concern for this season's continuation of the 3×9. Stay tuned for the announcement of the postponement or cancellation of this series due to the weekly lowering of the water level.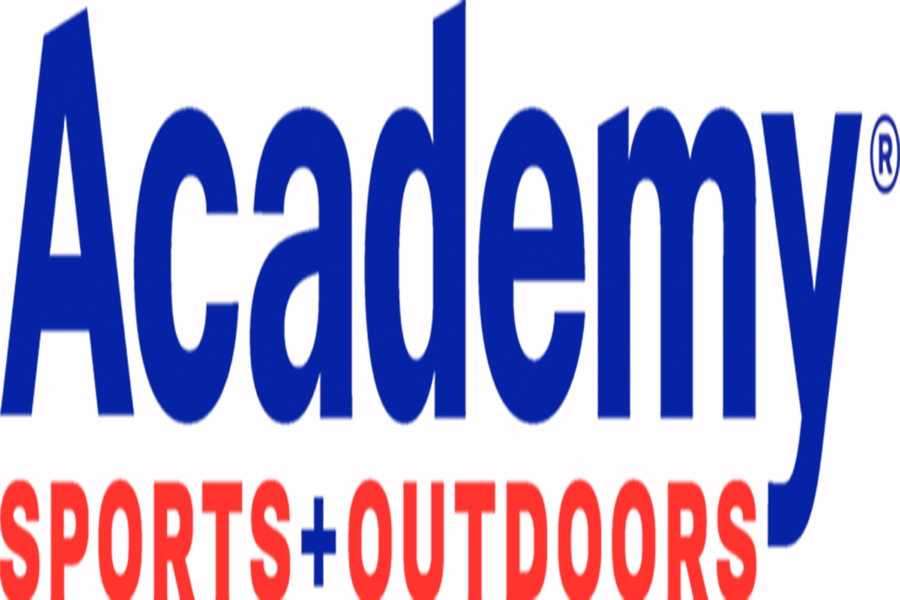 Academy Sports and Outdoors is one of our great sponsors of the 3×9 and Tightlines wishes to reward the angler(s) for letting them know that you are a participant of the 3×9 and personally thank them for their support. Bring the Store Manager's business card from one of the three local stores: Killeen, Temple, or Round Rock to our store for consideration of our appreciation. Academy Sports and Outdoors has been a yearly sponsor of the 3×9 and it would be awesome for them to hear of your appreciation. All our sponsors are needed for our ability to host this popular event. WE encourage you to give a simple thank you since several of our sponsors are fellow anglers that you compete against each week.
Until next week, tightlines!
-bg