Week 20 07182023
As usual, it was a hot evening with low weights reported but there is always someone that must be contrary. This week, coming to the scales with over five pounds above the rest was John Riley and Bryan Carrasco with 18.80 lbs. Including Big Bass of the night, 9.89lbs. Nearly, a double-digit fish caught in this heat is not what we expect to see this time of year. True to be seldom, but not common.
Second Place was Larry Whiton and Ryan Hilton with 14.31 lbs. and Third Place was Bill Blissard and Mike Carroll with 14.04 lbs.
Heat and low water levels are still the main topic of concern. Keeping the fish alive is difficult this time of year, so extra precaution needs to be at the front of this conversation. Just your G Juice at Tightlines to give those fish a fishing chance for survival in you live well and make sure you release them properly by getting them back in DEEP WATER, not just at the shoreline. Water levels continue to drop, making this a marked year for being extra careful as more hazards are exposed or worse just under the surface posing additional threats to your boating.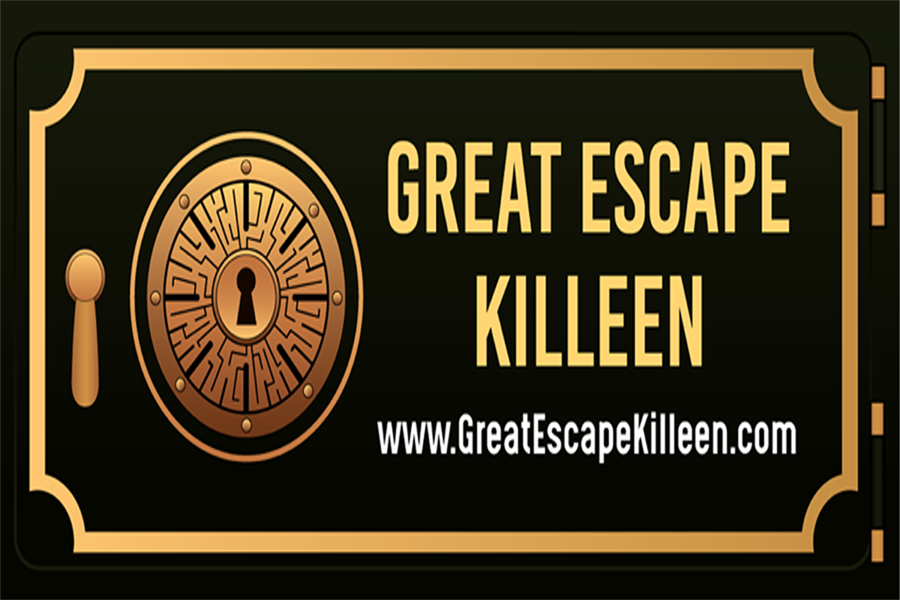 Yes, it is hot, and it is hard to escape that fact, but here is a hot idea to get your family off the coach and out of the house to escape the boredom of watching the same television shows over and over. Visit the Great Escape Room in Killeen, for a fun-filled and memorable afternoon. Load up the car and accept the challenge of being involved is a game of mystery and intrigue by making a reservation for your next adventure in an air-conditioned virtual environment. They are located just off US14 on Stan Schleuter Blvd. behind McDonalds. If you go once, I guarantee it will not be your last and they have several themes to participate in. THE GREAT ESCAPE ROOM, Call them today!