Week 22 08012023
Tonight, was a typical hot summer night. We launched at 103 degrees, and it remained hot throughout the evening. The weights were on par with this heat; however, some nice size fish were caught. Gary Riggs and Billy Spears bested the field with 18.16 lbs. including a 7.1 kicker. Second Place was Spenser Arredondo and Preston Ellis with 15.79 Third place was Josh Gibbons and Dylan Marshall with 12.36 lbs. Big Bass 7.57lbs. caught by Robert Griffin and Thomas Richardson.
Interesting tid-bit was the moon rose into view about 9pm. It was the super moon was an interesting spectacle.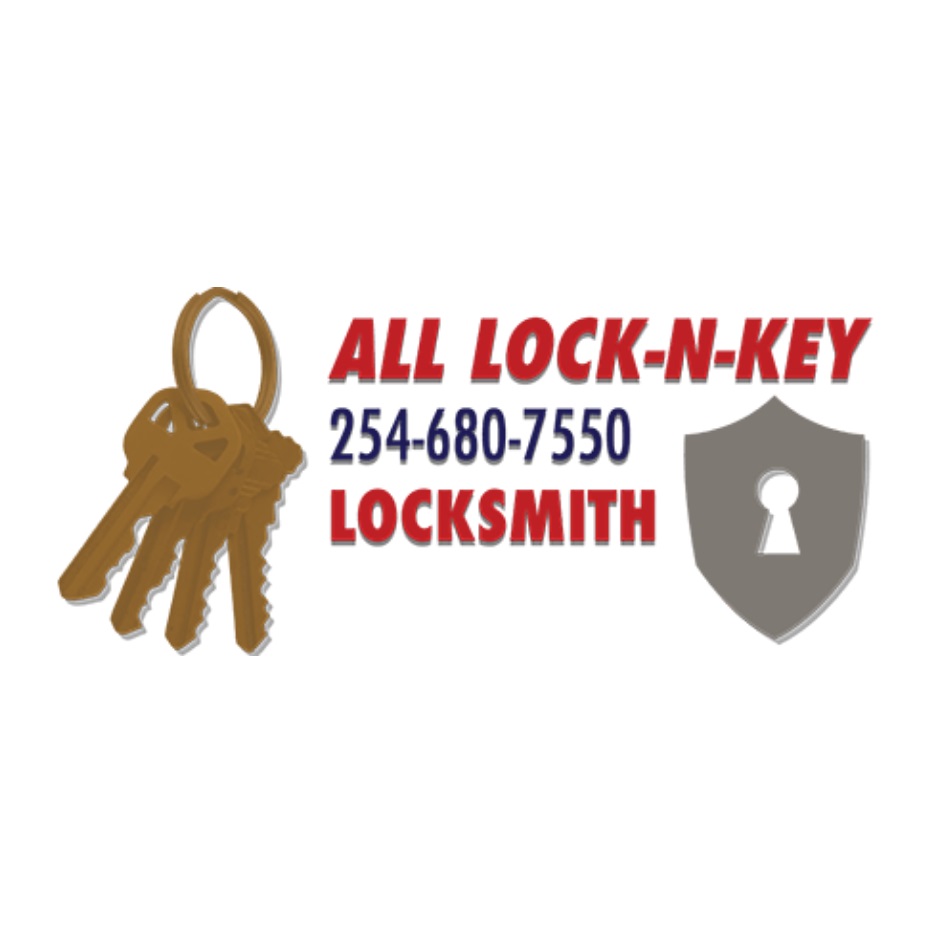 Tonight's shout-out goes to All Lock N Key. They must be popular because Stacey and Tony Orange normally fish the 3×9, but as of yet, not once this season. They contributed graciously as one of our premium sponsors, so I hope this comment will bring them out before the season ends. I would like to add that all our sponsors are appreciated, and many are fellow anglers of the 3×9, so please consider calling upon their services. For those of you that fish the 3×9, please understand our supports are who give so you can enjoy. These are challenging economic times. PLEASE refer others to their businesses. They are not asking for park benches with their names on them, but they're asking for your appreciation. Personally, I cannot thank them enough.
AS we continue to fish through this drought ridden times, please let others just how critical in is and the importance of water conservation. It is possible that this drought could continue until the following Spring or even longer. We have all been here before, but to experience it through two seasons of fishing, well… there might not be another season or leastwise start on time unless we are blessed with rain. Prayers toward the businesses that support us and pray for rain.
– bg